First Delivery Day!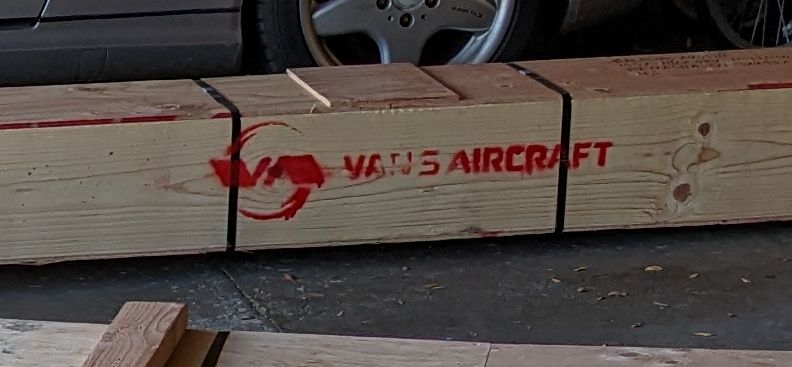 So it has finally arrived. I didn't expect quite a steep bill ($1,200) but it is now here.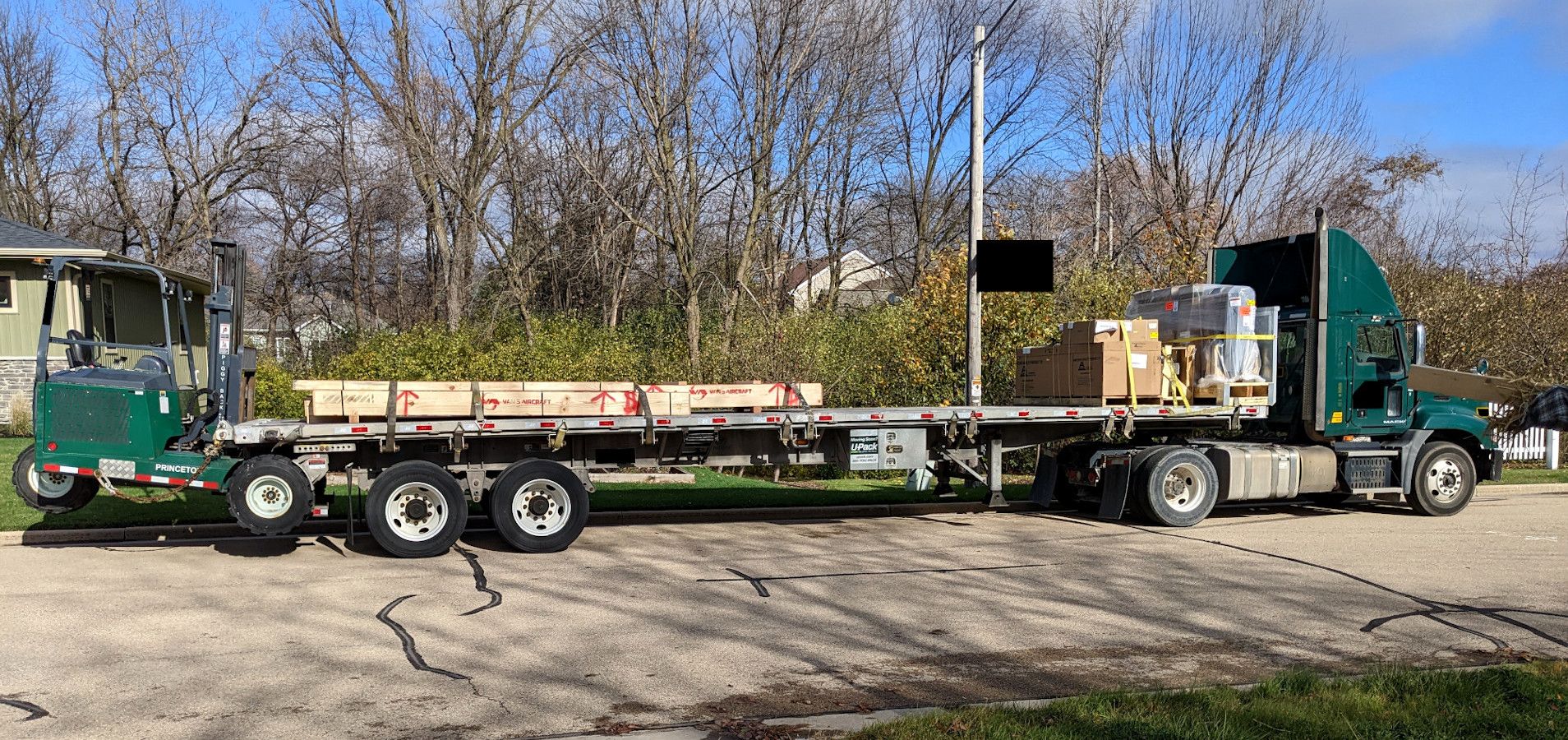 It is cold out and I hate it, but the 11 month wait is over and the first two (of four) kits are now in my possession. The first step is to inventory everything and make sure I got all that I ordered. People make mistakes and I'd rather uncover that sooner in the process instead of when I'm trying to put things together. It is by no means glamourous but it has to be done.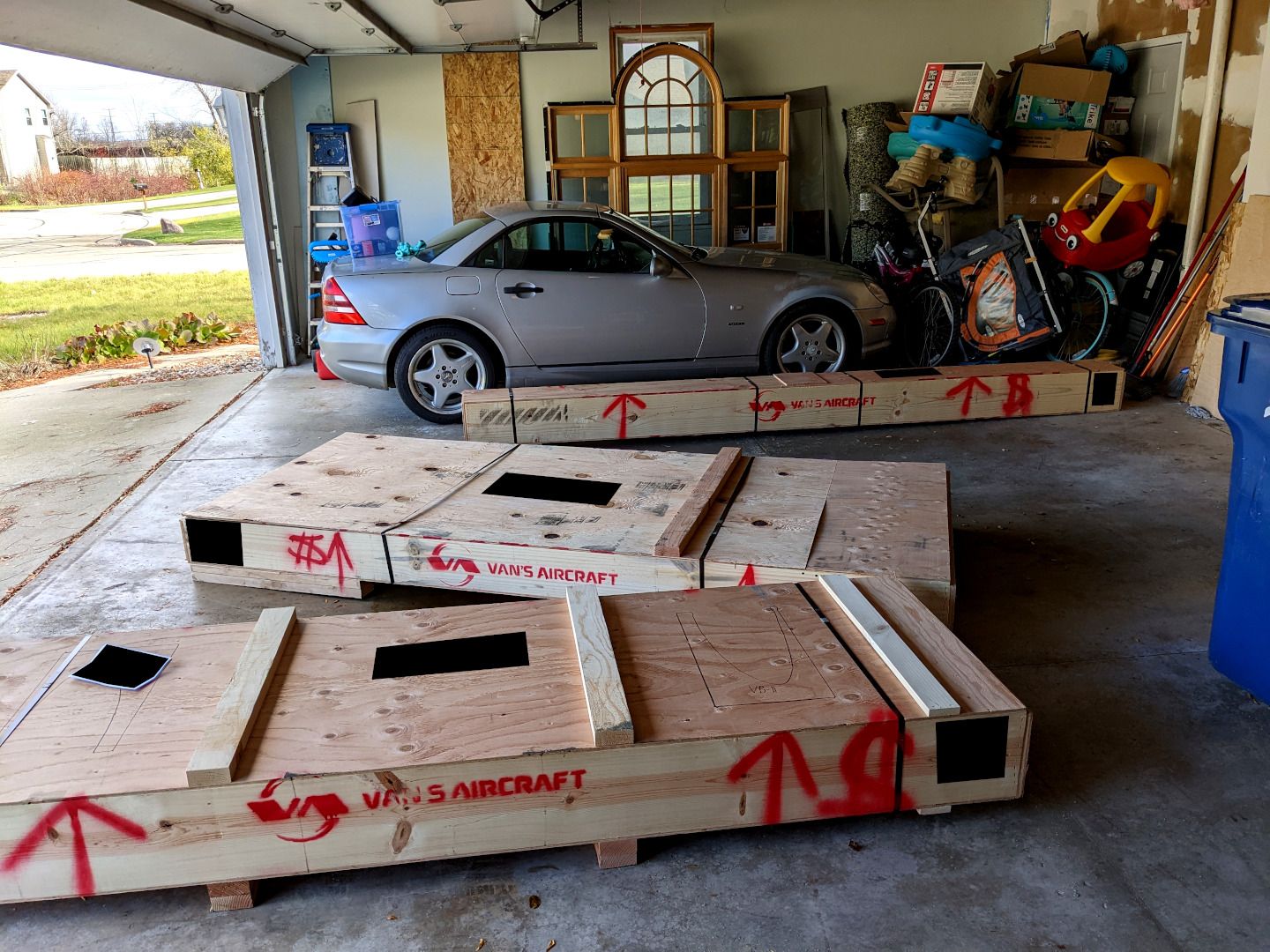 I'll see y'all on the other side with information on what is missing (if anything). Then we get into reading everything a few times to make sure we know what the first step is going to be. For now though, I need sleep as I've been up too many hours.